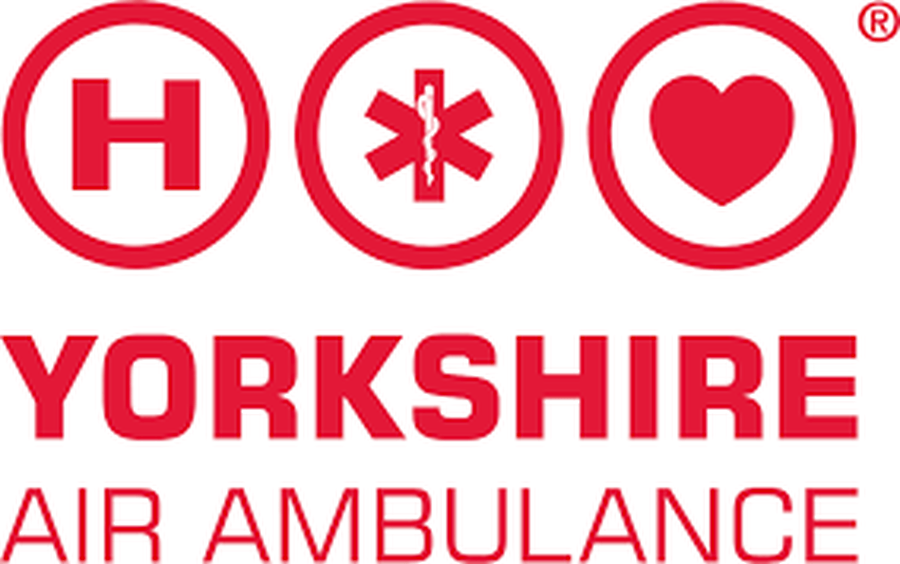 This year we are raising money for The Yorkshire Air Ambulance
Yorkshire Air Ambulance Charity relies on the generosity of individuals and organisations to help save lives across Yorkshire. They work with the NHS to get State-Of-The-Art Emergency Care to patients allover Yorkshire.
Yorkshire has a vast topography that not only includes remote, rural and densely populated areas but also includes major motorways and road networks such as the M62, M1, A1 and M18.