Fairtrade Fortnight 2021
Fairtrade Fortnight takes place from 22nd February - 7th March 2021 and this years theme is 'Climate, Fairtrade and You'.
The children both in school and at home have been very busy making some fantastic pictures, following some Fairtrade recipes, designing new logos and products, taking part in some acting sessions and having some important debates.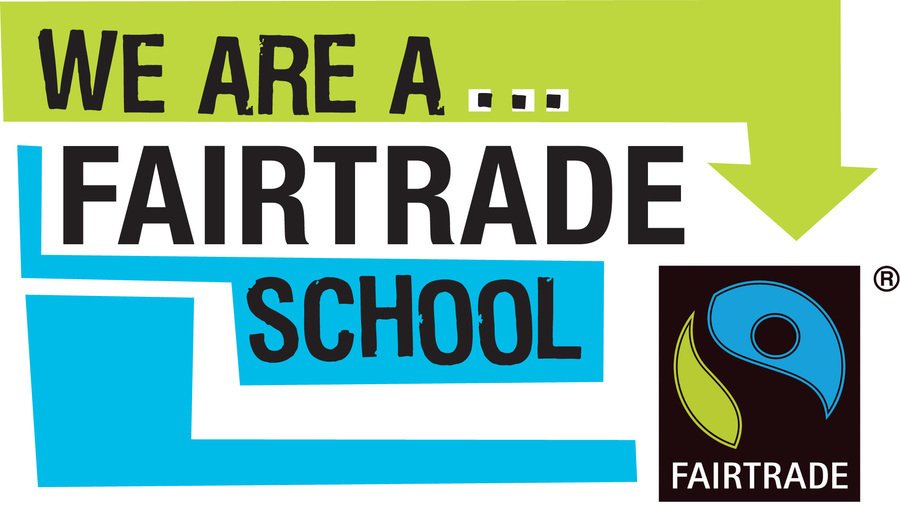 What is Fairtrade?
Fairtrade is about better prices, decent working conditions, local sustainability, and fair terms of trade for farmers and workers in the developing world. By requiring companies to pay sustainable prices (which must never fall lower than the market price), Fairtrade addresses the injustices of conventional trade, which traditionally discriminates against the poorest, weakest producers. It enables them to improve their position and have more control over their lives.
Take a look at our super Fairtrade display board!