Mental Health and Well Being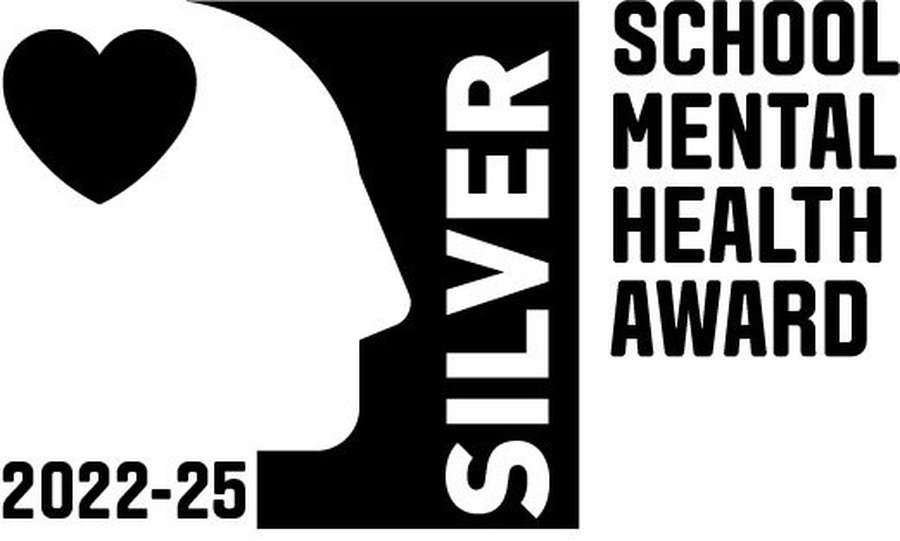 Mental health is a state of well-being in which every individual realises his or her own potential, can cope with the normal stresses of life, can work productively and fruitfully, and is able to make a contribution to her or his community. (World Health Organization)
As teachers, we define mental wellbeing as children and young people's happiness, life satisfaction and positive functioning- " Children and young people feeling good, feeling that their life is going well, and feeling able to get on with their daily lives. "
We aim to promote positive mental health for every member of our staff and pupil body. We pursue this aim using both universal, whole school approaches and specialised, targeted approaches aimed at vulnerable pupils.
In addition to promoting positive mental health and wellbeing, we aim to recognise and respond to need as it arises. By developing and implementing practical, relevant and effective mental health and wellbeing policies and procedures we can promote a safe and stable environment for pupils affected both directly, and indirectly by mental health and wellbeing issues.
Below are services that can offer support and advice regarding mental health and wellbeing
Families Information Service Hub (FISH)
FISH is a 'one-stop-shop' where you can get details of services in the East Riding for children and young people aged 0-20 years.
The friendly, helpful FISH team operates a helpline (Tel: (01482) 396469) offering free, impartial information for young people, parents and carers and professionals who have a role in supporting families.
Children's Centres
They are here for the whole family; from the moment you know you are expecting a baby, and until the child or the child being cared for is nine years of age.
They offer a range of activities and services for children and their families, to give every child the best start in life, so that our families feel confident, safe, healthy and happy.
Our Local Children Centre is located next to Beeford school...
Link to the services provided by East Riding Council for children/young people, parent/carers and their families.
Click the images below for other support...