OUTDOOR LEARNING
Our Outdoor Learning subject lead is Mrs Butterworth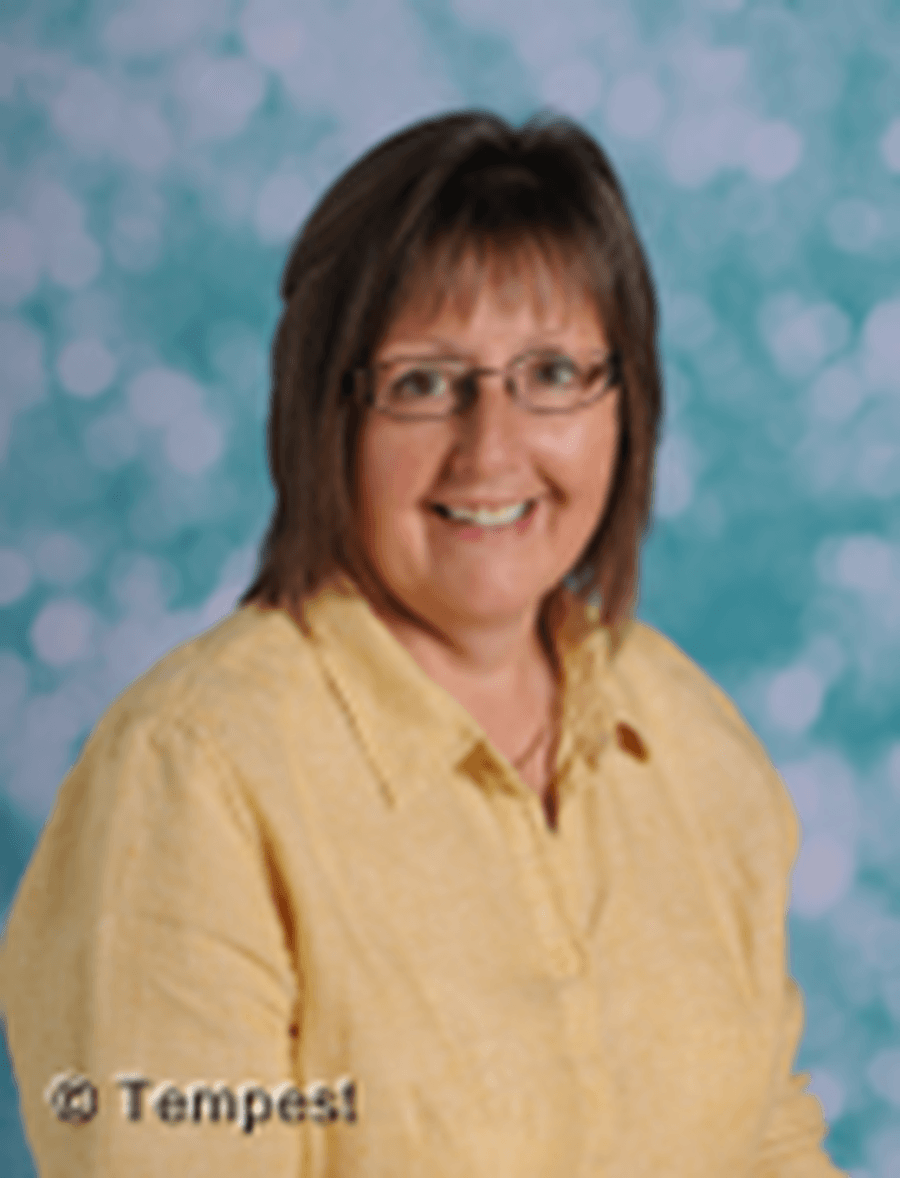 At North Frodingham School we have lots of space and different areas to explore and play in.
We use the outdoor space for many of our lessons and each class has time in the garden area. This helps to give every child the opportunity to develop an inquisitive and positive relationship with the natural world, be more active and increase their confidence, self-esteem and respect in preparation for an ever-changing world.
Sir David Attenborough once said, 'No one will protect what they don't care about; and no one will care about what they have never experienced.'
Recently we were fortunate to obtain a grant from the 'Learning through Landscapes' charity which is dedicated to outdoor learning and play for children. The grant has been used to buy gardening tools, den building equipment and some planters which the children will be helping to fill with different plants.
This is the school's Garden Support Group...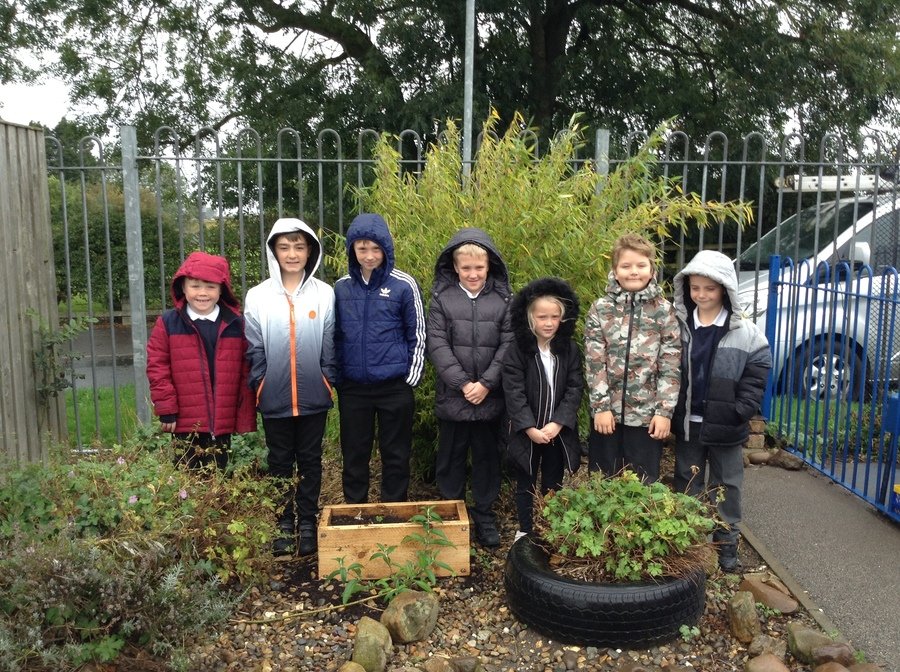 Jobs include caring for plants, weeding, watering, tidying and sweeping in the playground, and other jobs that will need doing in the different seaons.
INTENT
At North Frodingham Primary School, we believe that a connection to the natural world is an essential part of a child's educational development, whilst also benefitting their mental health and physical well-being. In addition, it contributes to our desire for children to move on to the next step of their journey with a sense of responsibility for their local and global environment
The main aims of this curriculum are:
To build self-esteem and confidence in children (particularly

those who may find academic subjects challenging)

To build resilient, determined and independent learners

To develop children's personal, social and emotional development

To develop and encourage children's creativity

To encourage collaboration and teamwork

To introduce and develop the ideas of risk management and risk

benefit

To contribute to children's life skills and experiences

To foster a respect for the natural environment and wildlife

To transfer negative behaviours into positive ones

To allow children of all ages to benefit from a play-based

approach to learning

To offer children the time and space to experience the physical and mental

benefits of being immersed in the natural environment
IMPLEMENTATION
The school employs a Level 3 TA to deliver Forest School and Outdoor Learning Sessions throughout the school from Nursery to Year 6 as an integral part of the school's timetable.
In addition to this each Class teacher utilises the outdoor areas to support the curriculum.
IMPACT
As a result of their outdoor experiences, children become more confident and resilient learners. Equally, they become more caring and supportive peers due to the emphasis on empathy and teamwork. The physical and mental space the sessions offer also benefits the children's social, emotional and spiritual health.
As children grow in confidence in their abilities in the outdoor environment, they will begin to understand, assess and manage their own risks and safety. This allows the children to become more independent and demonstrates that risks and rewards are an integral part of life. Self-reflection and evaluation allow children to see that mistakes are not failures but part of learning. The children's connection with and experiences within the natural world lead them to be concerned with environmental issues, both local and global.