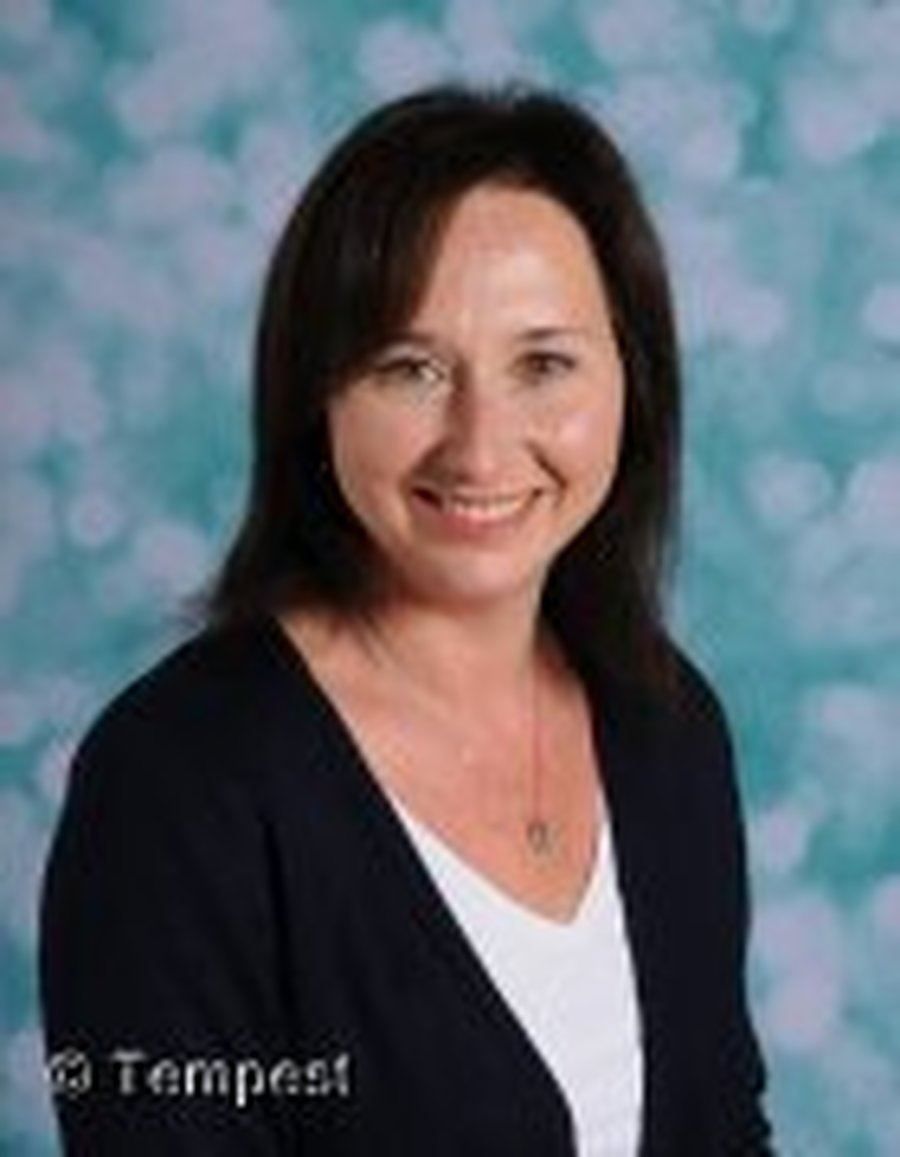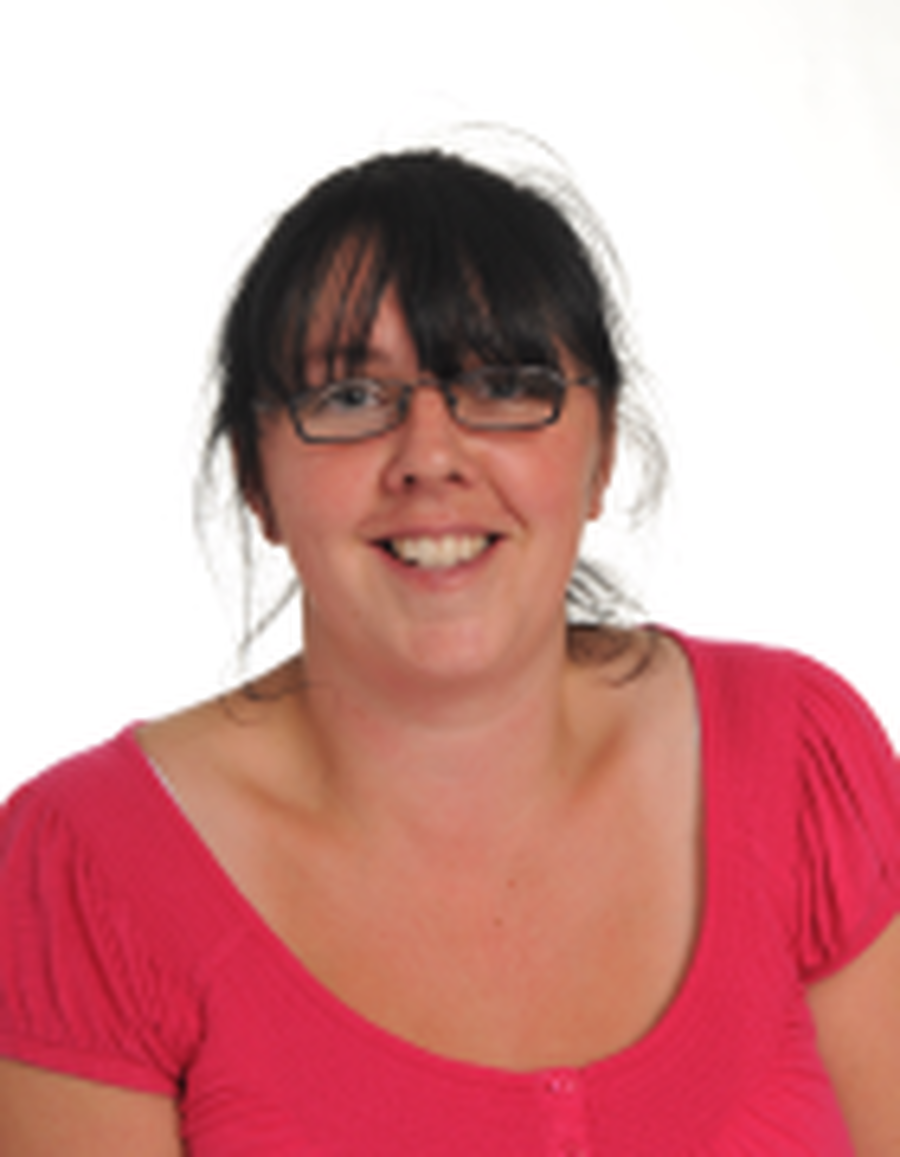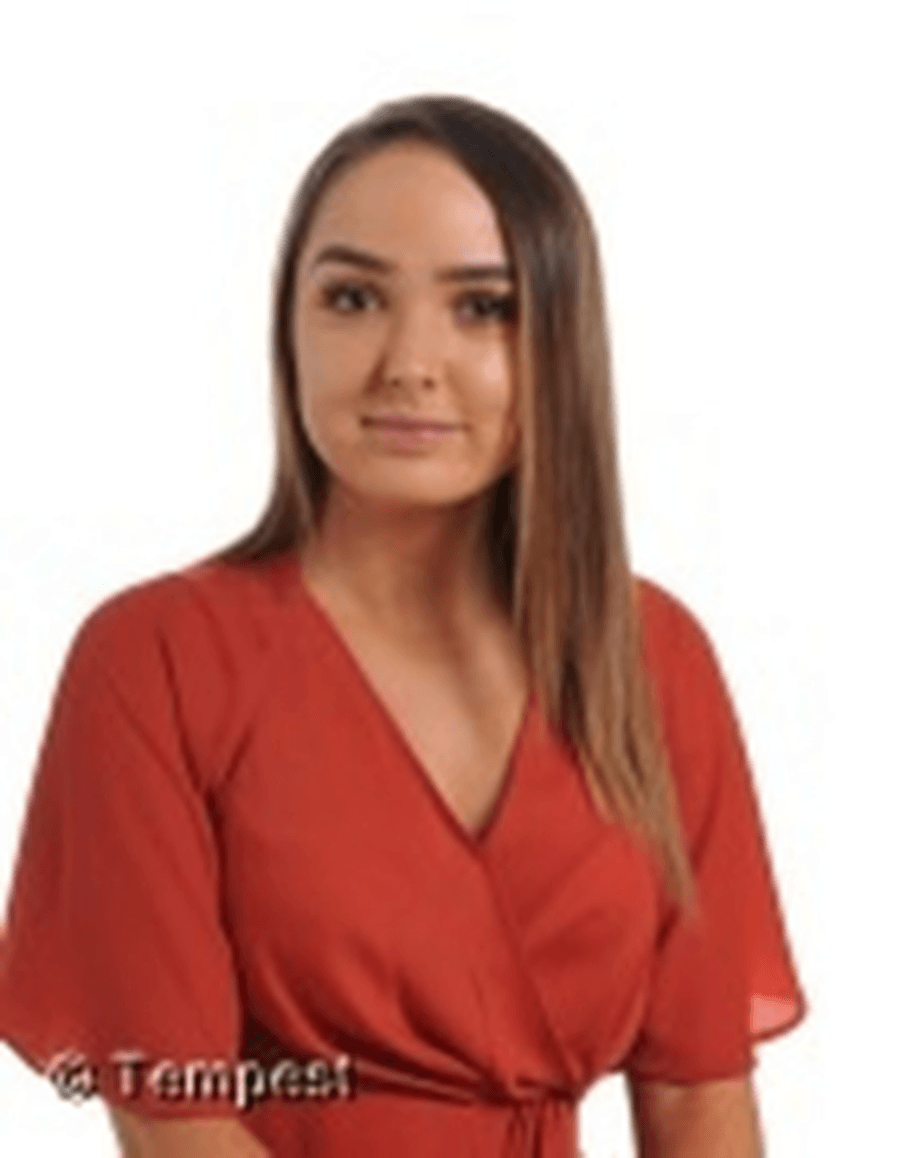 Miss Mathison
Teaching Assistant
This week we took part in outdoor learning with Mrs Butterworth and it was so much fun! Lots of us were excited to hunt for minibeasts and we came across lots of worms and ladybirds. We spoke about the different leaves that can be found on the trees, and how they look different depending on which tree they have come from and what time of year it is. We were also very busy pulling weeds from our outdoor area, making it look nice and tidy, ready to plant some new plants in the coming weeks. We did a super job!
Showing off our dance moves!
We have loved taking part in dance sessions as a part of PE recently. We have been learning our very own dance routine and have been trying our best to stay in time with the music. We also get to play some of our favourite games to warm up, such as duck duck goose and musical statues!
Some of us have been making our own play dough this week as a part of a 'dough babies' science experiment. We followed a simple recipe using salt, flour and water and used our best mixing skills. Whilst we were making the dough we spoke about the changes we could see happening and how once it was all mixed together it couldn't be separated again!
Our first few weeks back to school have been fantastic! All of the FSU staff are so proud of how the children have settled in after a long break. It has been lovely seeing the children busy catching up with friends and it sounds like everyone had a super summer! We have enjoyed playing outside on the bikes, making mud pies in the mud kitchen, experimenting with musical instruments and building some fantastic walls using a range of tools. During the sunny days we saw lots of different insects, and we were all especially excited by the ladybirds! We have even been using our mathematician heads to experiment with the weighing scales, sort some toys into size order and sort fruits into different colours. Some of you may have already seen our amazing paintings of trees, roses and rainbows we have created in connection to 'our wonderful world' topic and our display is looking great so far!